Faq
Can I cancel a transaction in the process?
Quick Answer
When sending Bitcoin, Sumcoin or any other cryptocurrency, a small mistake can happen, causing you to want to cancel your transaction. Unfortunately, there is no "undo" button: cryptocurrency transactions are designed to be irreversible and Sumcoin.org nor the sumcoin developers have any control over them. Knowing this, before your order is processed, make sure to double-check the recipient and transaction details, as you will not be able to cancel Sumcoin transaction after.
See Bitcoin's "Need to know"
Why can't you cancel a Sumcoin transaction?
Like Bitcoin, Sumcoin was introduced as a public, fully peer-to-peer version of an electronic cash system that was created to run without the backing of any government. For this reason, in order to succeed without a third party and verify or manage transactions, the concept of a blockchain ledger was developed. Cryptocurrencies are not physical objects or files, but entries in the blockchain, which helps to verify and track not only financial transactions but virtually everything of value.
By looking on the blockchain, you can find where your Sumcoin or other altcoins went, however, Sumcoin addresses don't have IDs or other associations with your last name, passport or governmental records. The blockchain database records are truly public and easily verifiable. However, as the transaction is managed solely between the sender and the recipient, if you do not know the identity of who controls the address you sent your assets to, there is no way to contact the recipient and ask them to send back your assets. You have better chances to get your Sumcoins back if you have purchased something from a merchant, as it is more likely that you can contact the recipient to request a refund.
In addition to the irreversibility of Sumcoin transactions, the Sumcoin blockchain wallets are designed to give you full control of your assets, and that's another reason why we are unable to interfere or cancel Sumcoin transaction.
See Bitcoin's "Secure Your Wallet"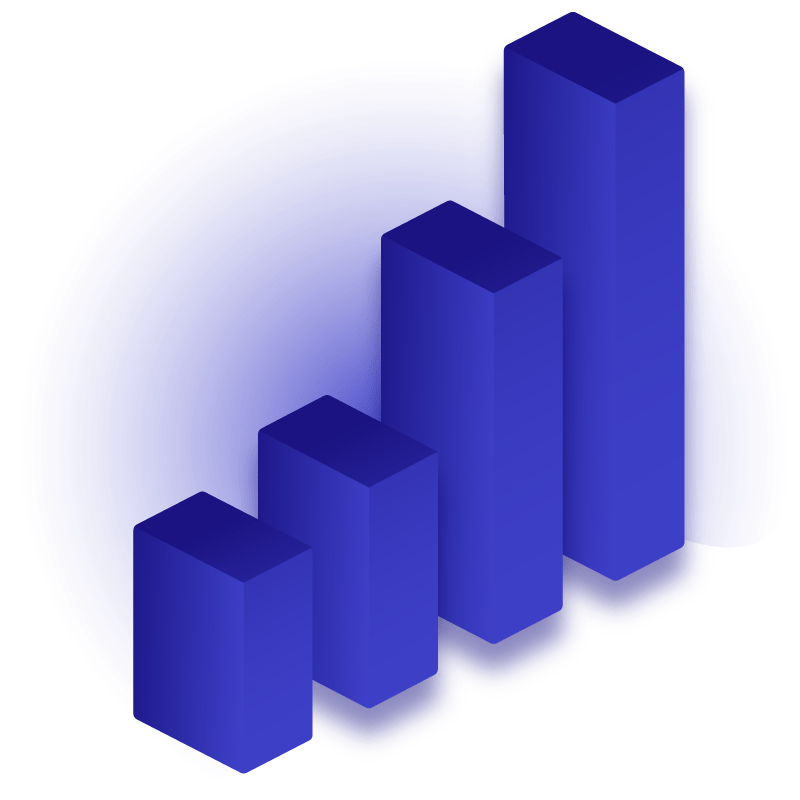 Are there any Sumcoin transaction limits?
Quick Answer
There are no limits on how many Sumcoins you can send or receive to your Sumcoin wallet as there is no maximum or minimum amount of Sumcoins you can buy or sell peer-to-peer.
WHEN USING EXCHANGES: For security, regulatory compliance, and fraud prevention reasons, some transactions are processed manually. When purchasing Sumcoin through an exchange, limits and fees can differ depending on the payment method and your verification status. Most cryptocurrency deposits and withdrawals will be processed within a few minutes; however, it might take longer in case of manual approval.
Why is my Sumcoin deposit transaction still pending?
Quick Answer
There can be several reasons why your deposit status is "pending": the Sumcoin transaction fee is too small or the transaction amount is large and you have to wait for enough confirmations from the Sumcoin network. For example, if you are withdrawing a certain amount of coin from your wallet, your transaction might be delayed, however, when talking about deposits, it depends only on the fee and the blockchain load. The speed of Sumcoin transactions is not determined by Sumcoin, it is dependent on the current congestion of the blockchain and on the Transaction Fee (also known as Mining or Miner Fee) you paid.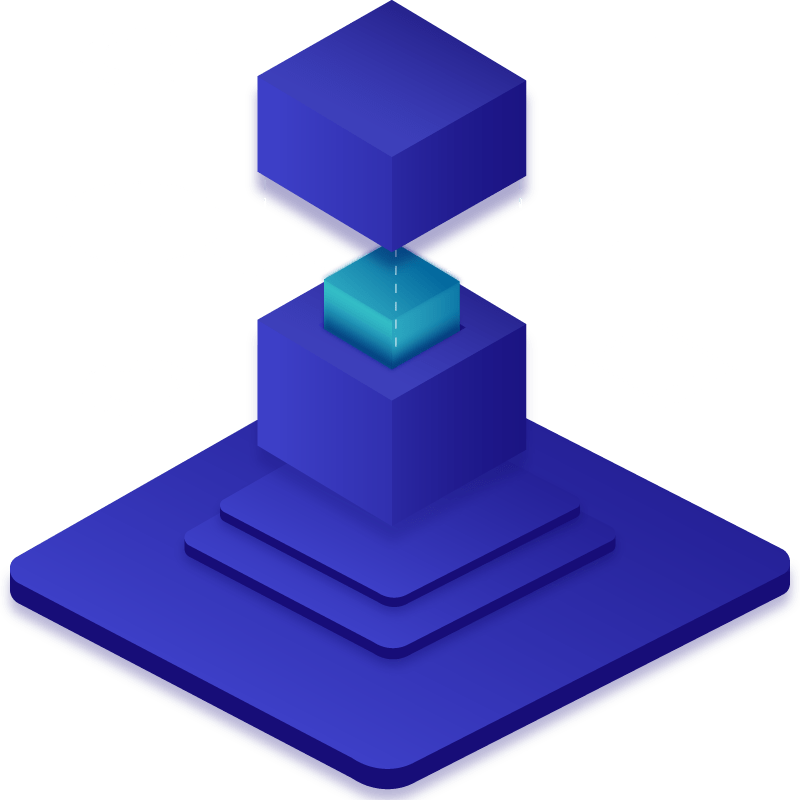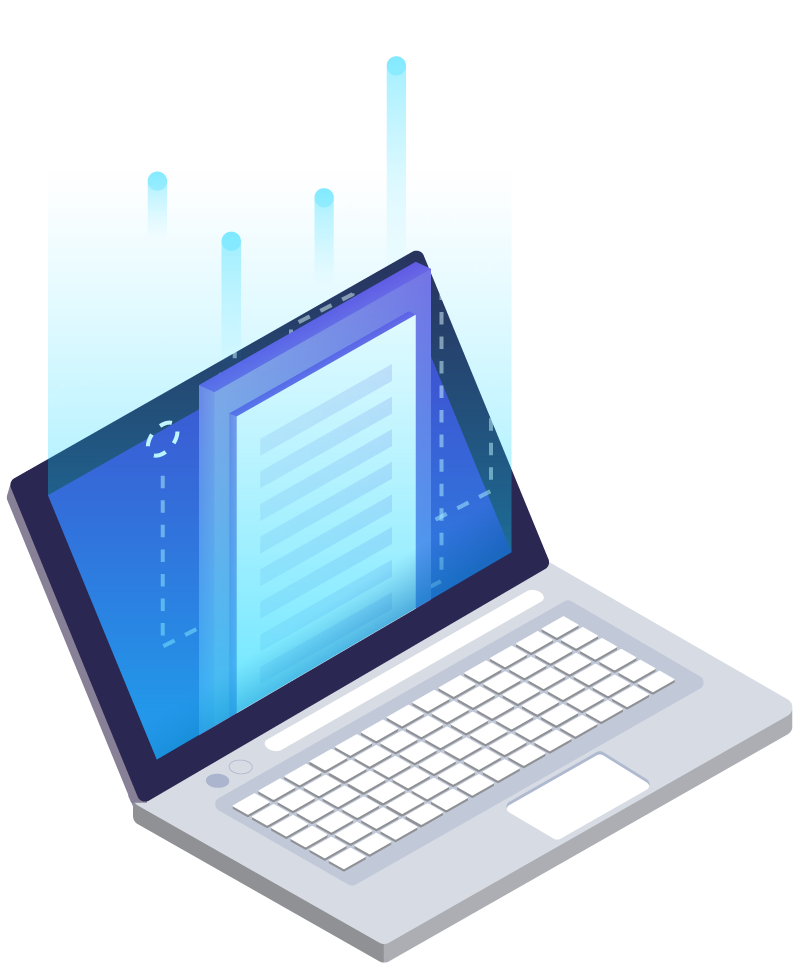 The fee is too low or absent
As the sender of the transaction, you have to include a fee to the network for processing your requested transaction. The minimum recommended fee for timely block confirmations of Sumcoin is assigned automatically by the system. There is no fee set for Sumcoin deposit, however, a fee will be required when sending cryptocurrencies to external wallets or exchanges. To speed up transactions, we recommend using a transaction fee of at least 0.0009 SUM. The bigger the fee and the transaction amount, the bigger the priority of your Sumcoin deposit in the Sumcoin network.