Sumcoin
The World's First Index Based Cryptocurrency
CURRENT PRICE MARKET CAP 24HR VOLUME
Download Sumcoin Core Desktop
Sumcoin is available on Desktop for all architectures. Running a Core wallet stores the Sumcoin blockchain and helps decentralize the ledger
To run as a Node, follow the how to guide.
Download Slice Wallet Mobile
Sumcoin wallet is available on both iOS and Android via the App Store and Google Play.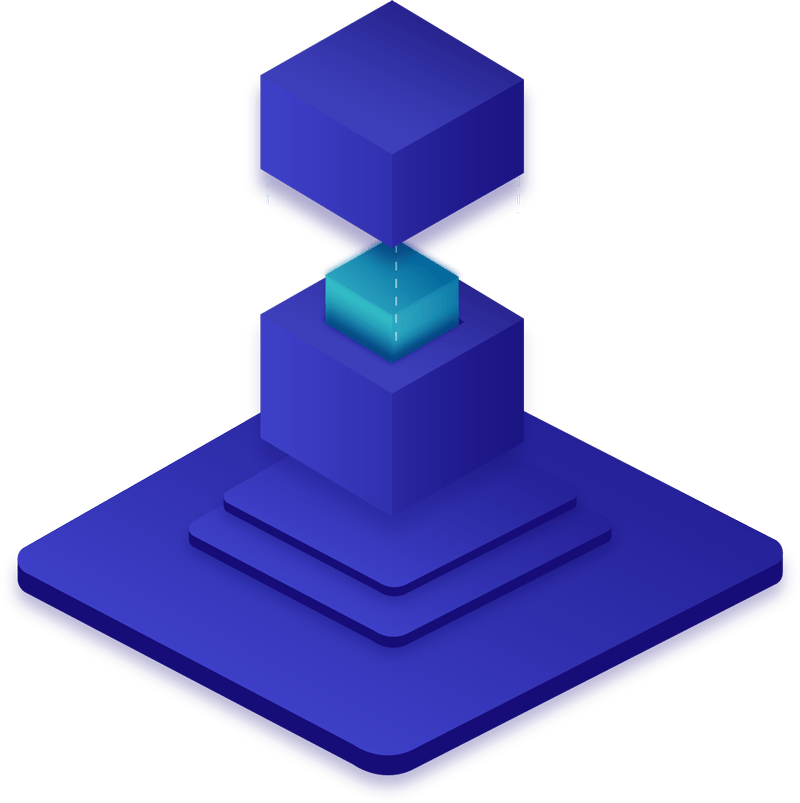 The Sumcoin blockchain is a distributed ledger, which simply means that a ledger is spread across the network among all peers in the network, and each peer holds a copy of the complete ledger.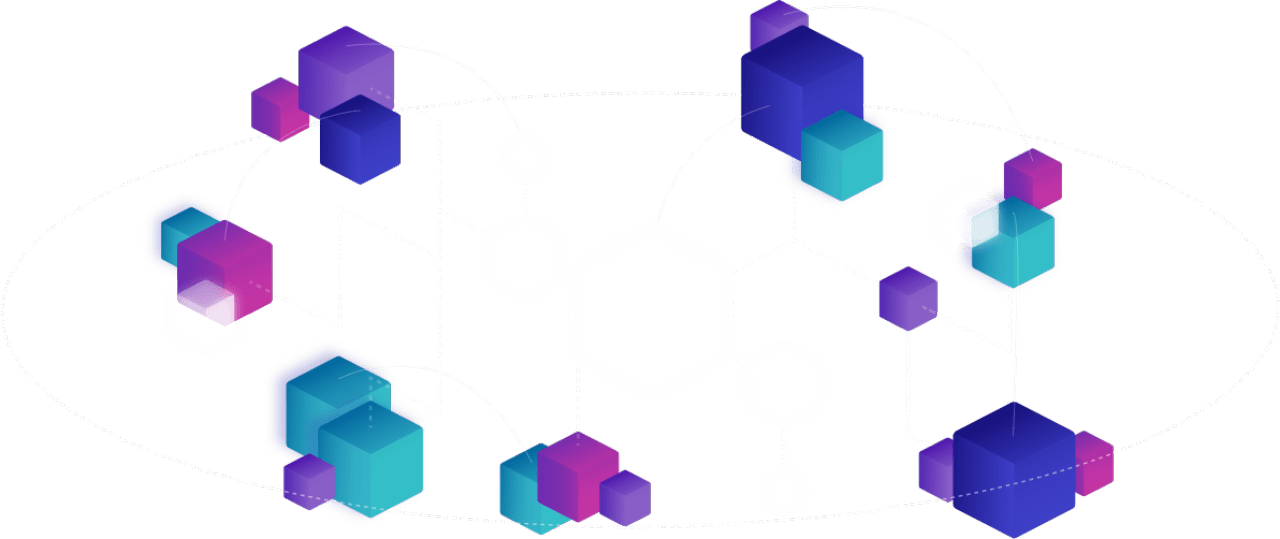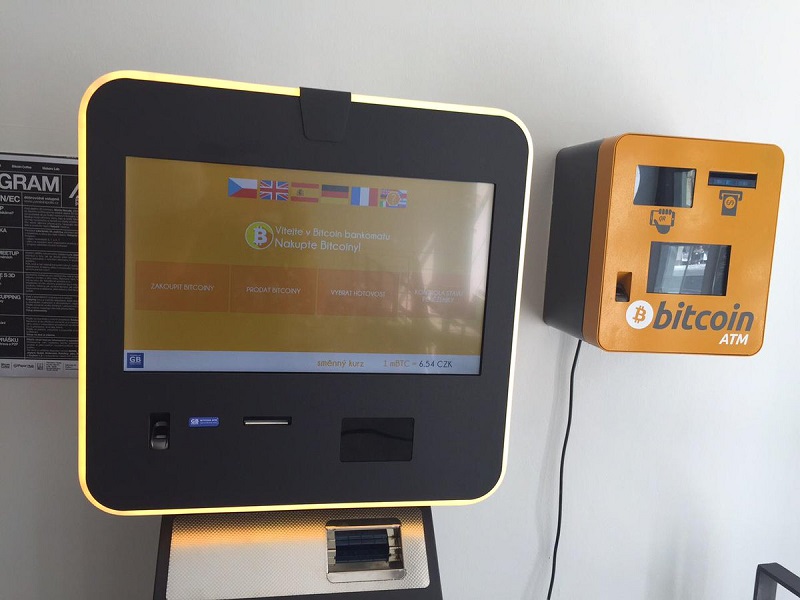 General Bytes ATMs fully support Sumcoin. Buy and Sell directly on this easy to use ATM.