Sumcoin
The World's First Index Based Cryptocurrency
CURRENT PRICE MARKET CAP 24HR VOLUME
Download Sumcoin Core Desktop
Sumcoin is available on Desktop for all architectures. Running a Core wallet stores the Sumcoin blockchain and helps decentralize the ledger
To run as a Node, follow the how to guide.
Download for Mobile
Sumcoin Wallet is available on both iOS and Android via the App Store and Google Play.
The Sumcoin blockchain is a distributed ledger, which simply means that a ledger is spread across the network among all peers in the network, and each peer holds a copy of the complete ledger.
The Sumcoin Index Rate is how the price of Sumcoin is calculated.  Here are the resources below.  Read more at sumcoin.org/about or on the Sumcoin Github page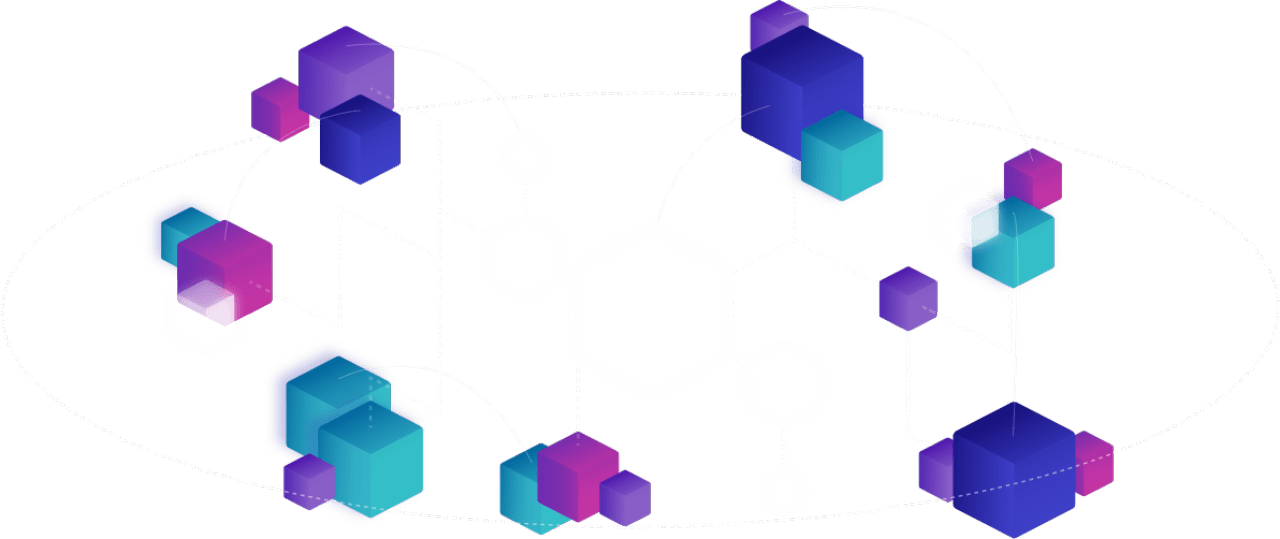 Join the official Sumcoin Telegram and Discord Channels
Sumcoin Discord Chat
Follow the official Sumcoin Discord link here or click the Icon.  If chat rooms isn't for you, please use Telegram instead.
Sumcoin Telegram
Follow the official Sumcoin telegram link here.  You will be navigated to https://t.me/Sumcoins on either your browser or app.  The Sumcoin development team may make announcements and this is an easy way to stay up to date.   This link is for informative updates only.   For chat, please use Discord instead.